Cocos Nucifera (coconut)
Coconut provides intense moisturization while transforming the skin into a luxuriously soft, hydrated surface.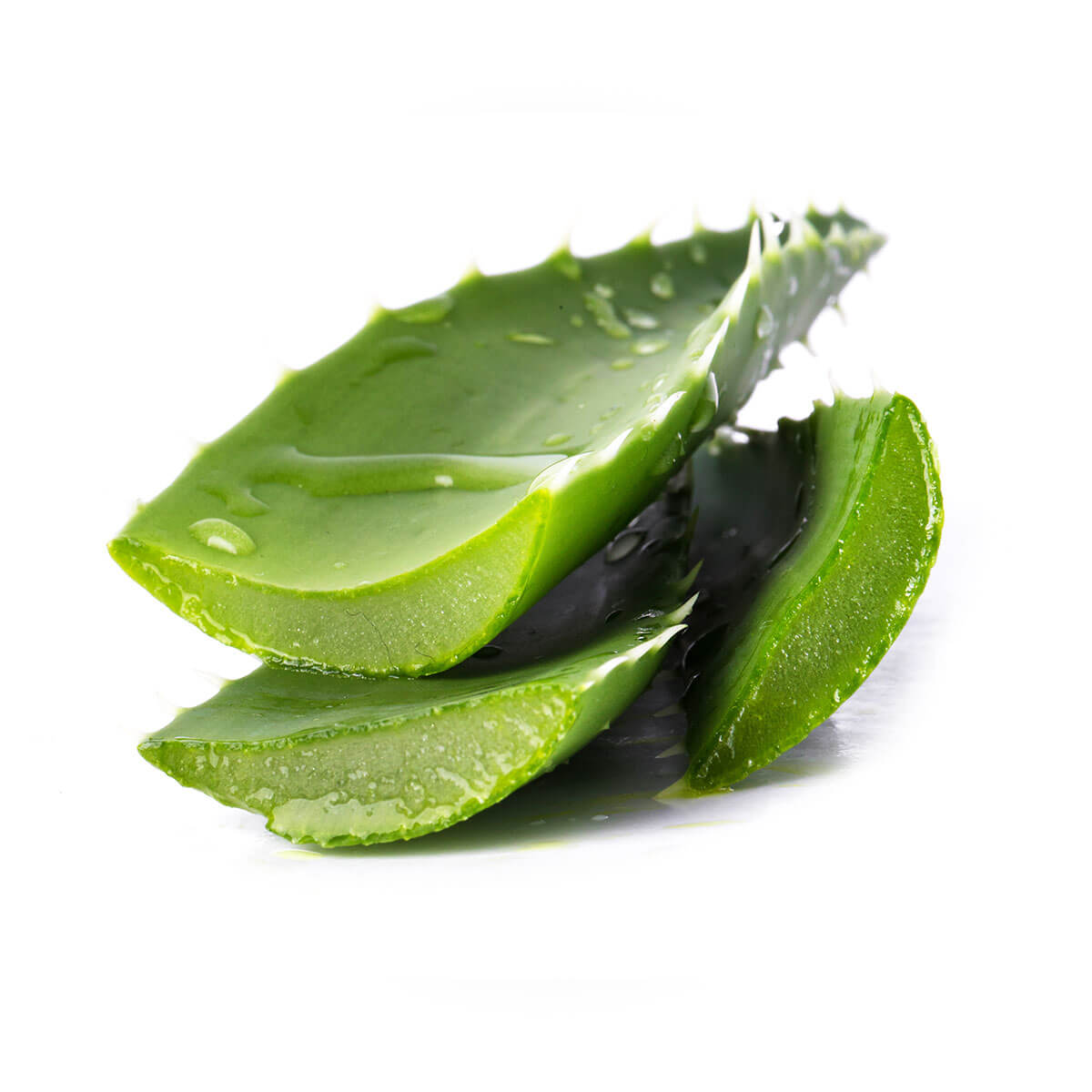 Aloe Vera
Aloe Vera is Mother Nature's original skin soothing powerhouse. Aloe Vera is made up of a wide range of vitamins, minerals, amino acids, and enzymes which help to improve the skin's ability to hydrate itself by rapidly replenishing lost moisture. , It also exfoliates dead skin cells, reduces inflammation and promotes healthy, hydrated, and smoother-looking skin.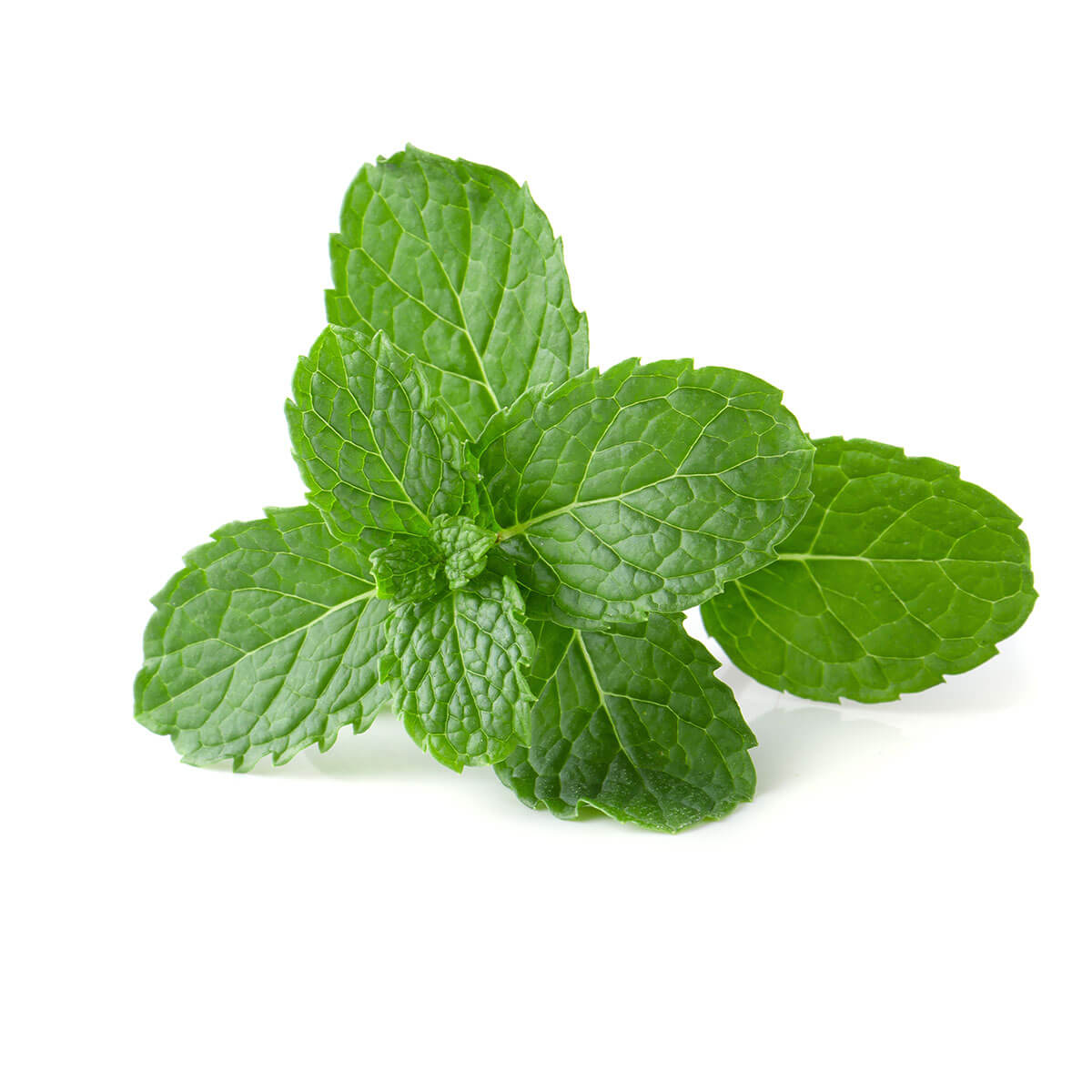 Peppermint
Peppermint oil is one of nature's natural coolants. It helps relieve common skincare problems such as acne, irritation, soreness and itching. It also reduces redness, blotchiness and perks up dull skin. Peppermint oil contains several minerals that benefit skin including iron, magnesium, folate, calcium, potassium, copper, omega-3 fatty acids, Vitamin A and Vitamin C.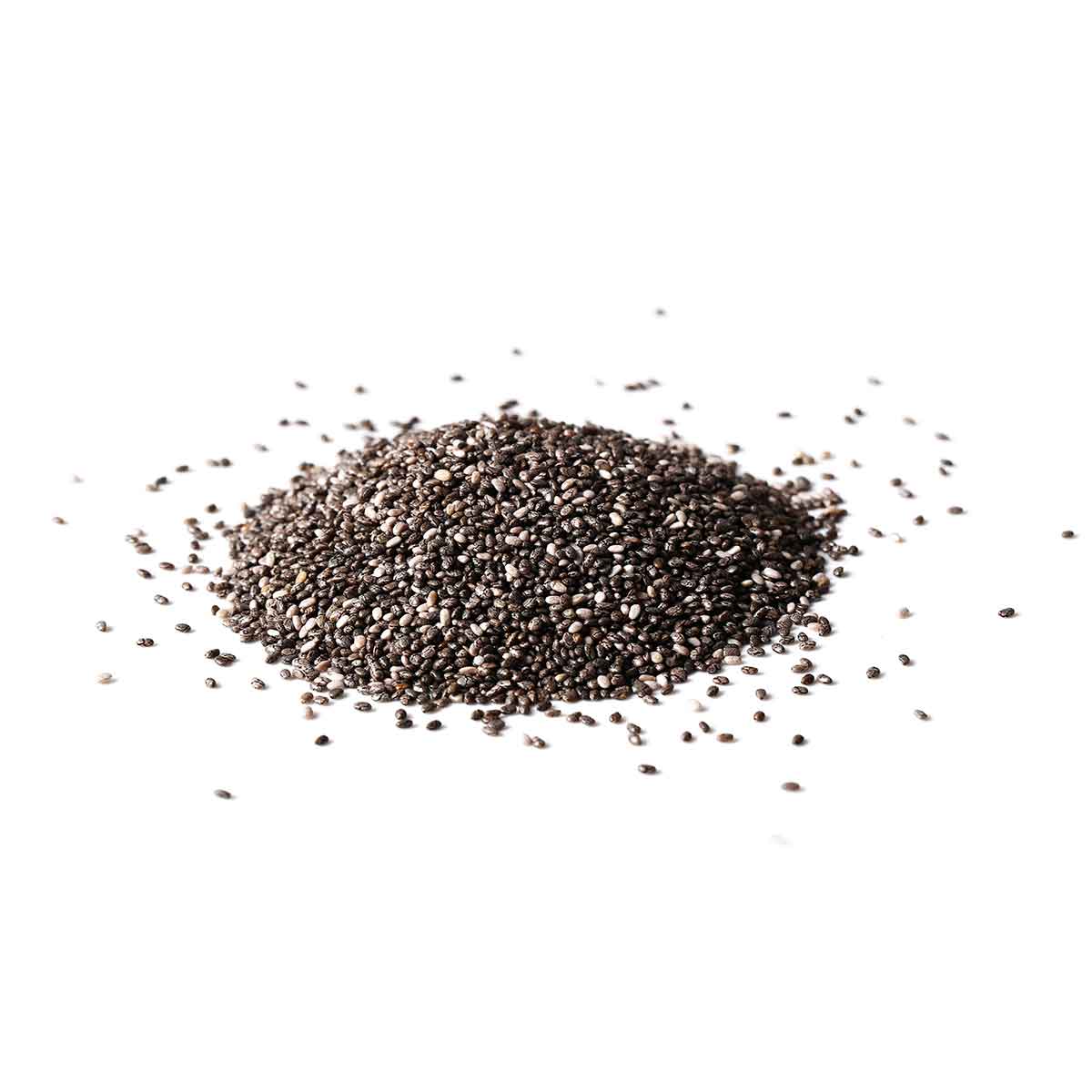 Chia Seeds
Chia is a powerful antioxidant that is healing and anti-inflammatory. Chia helps to promote wound healing and build collagen. Chia is packed with Omega 3 fats which help to combat acne, wrinkles, and smooth, glowing skin.
Willow Bark
Willow bark comes from either the black or white willow bark tree, and offers both health and beauty benefits. Willow bark is used in as natural skin care formulas due to it's natural content of salicylic acid. Salicylic acid products remove old and dead skin cells from your face and body and helps make way for new and fresh skin cells.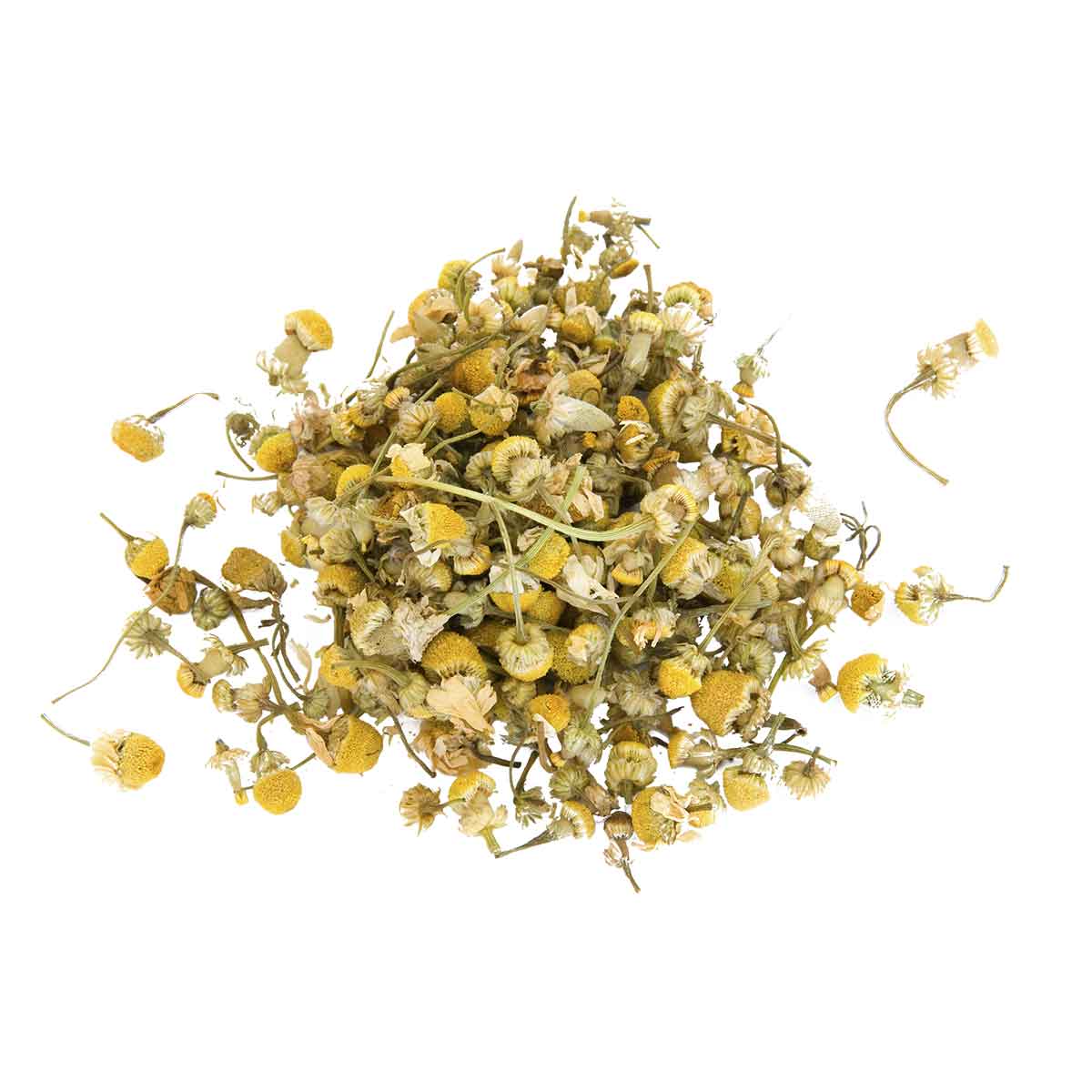 Chamomile
Considered one of nature's best anti-inflammatory herbs, chamomile is an ideal ingredient to use on any skin type. It works to soothe inflammation that accompanies acne and other common skin irritations. Chamomile also promotes granulation and cell regeneration. It's full of essential oils, vitamins B1, C, and a variety of other minerals such as potassium, calcium, and zinc.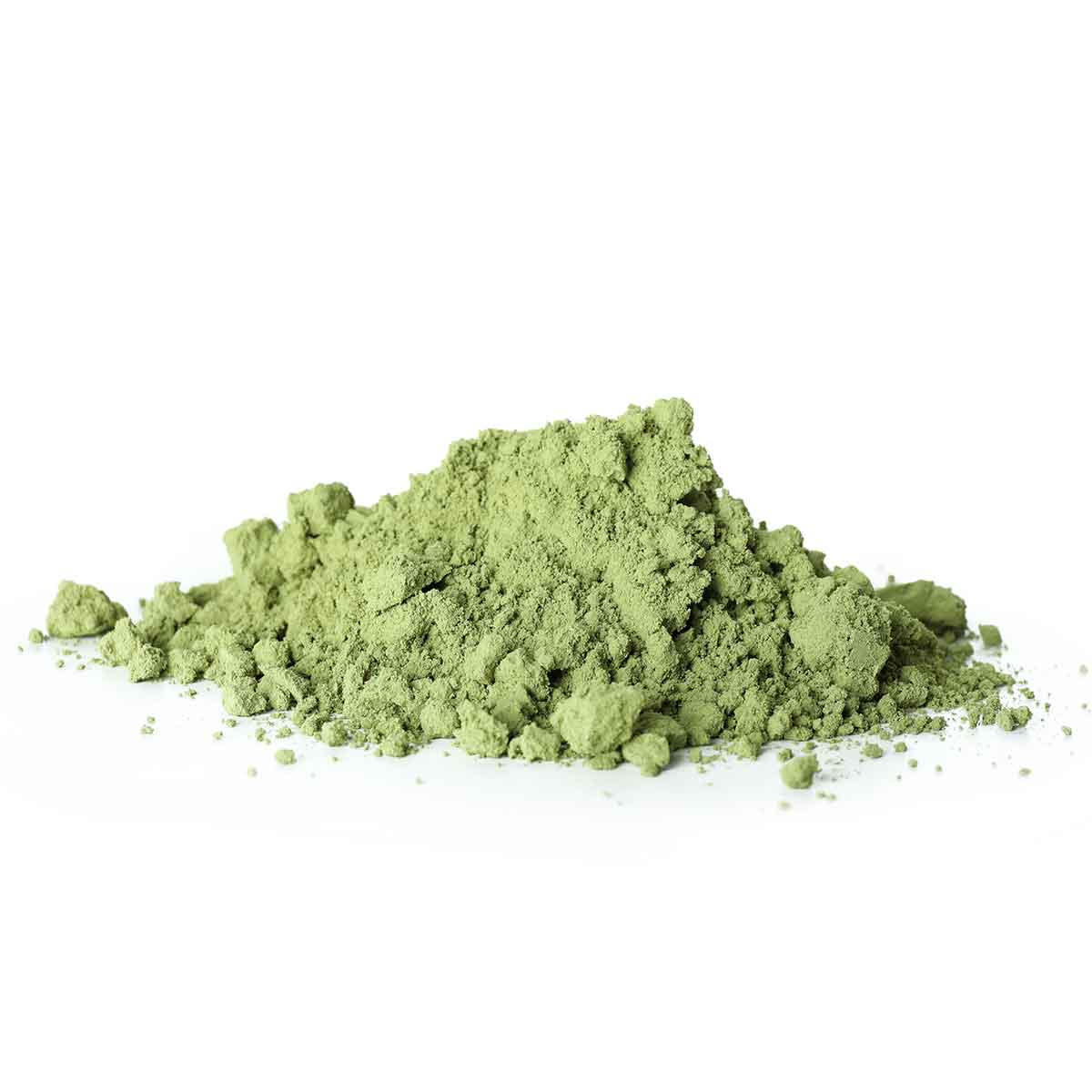 Green Tea
Green tea promotes healthy production of collagen, which leads to firm and elastic skin. It does so while preventing lipid damage, inflammation and acne. Green tea is high in antioxidants, phytochemicals, and vitamins C, A, and B2.